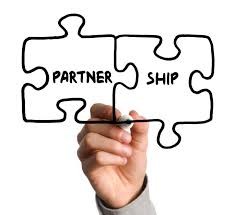 Dear all,
Spreading our business worldwide, we are in a process of establishing distribution network in U.S.A. and Canada.
For those of you, interested in such a cooperation, we are ready to provide special discount schemes, fast delivery (up to 7 business days) via FedEX and advertising support.
Please send your inquiries to sales@modelsvit-eshop.com.
Thank you!!!!!