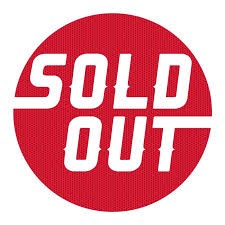 Dear customers,
Due to the strong interest in An-225 (1/72), it's 1st produced batch has been sold out in less than an hour from our web-shop, which is a great success for us and appreciation for our efforts to bring that kit on the market. Thank to all of you, chosing our products and supporting us in such a hard time!!!
Be advised that the 2nd batch of An-225 shall be put in sales in the end of August

The kit could be purchased on our web-shop, or from following official dealers:
Staying at your disposal for any questions via our contact form.
Greetings,